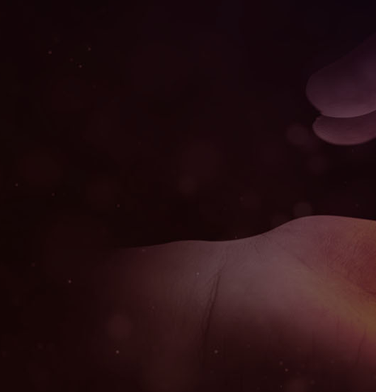 Why Core95°
In this crazy, time crunched, fast paced world the mission is to provide a space that is most importantly safe and fun. A place where you can sweat, laugh, dance and create a stronger, more confident, leaner version of yourself.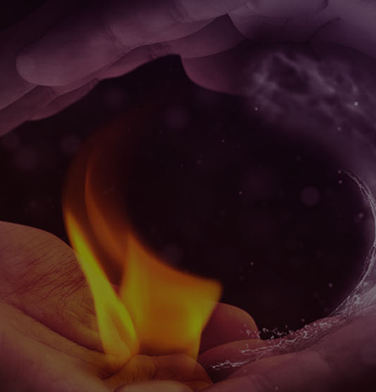 For Who
FOR YOU! Core95° is focused on meeting you where YOU are! Each class promises great fun music, a great sweat and a great meditation (who doesn't want that)
A Few Notes

Arrive early, this allows you time to find parking (best shot at parking is the middle lots between Riverside and Edwards they you are just a stone's throw away!), cell phones are allowed in the room but MUST be place on silent mode and if you can turn them off, well that is even better. Drink water before during and after the class to assure you are well hydrated. Always tell your instructor if you have an injury or even just something you are unable to do on a given day, we will try and accommodate you with a work around. SMILE, you have done something for yourself just by showing up to Core 95 today!

---

Fun

Group Fitness is Fun-We all need a tribe a group of women and men who push us while supporting us, who we chat with and share with and who's simple act of being…inspires us! Working out in a group atmosphere at Core 95 provides that "vibe with your tribe" atmosphere!

---

Fun

The sexiest thing a person possess is their smile Core 95 promises to be fun, offering instructors who are filled with enthusiasm, who share topics of conversation and goals. The music will be an eclectic mix of 70's, 80's, 90's and yes that crap your kids are listening to also!!! (what can we say, lyrics suck but it tends to have a good beat!).First and foremost-we want this hour to be fun (hard yes, but fun)

---
SWEAT
Sweating during fitness endevours (or any other form of intense exercise) can help you detoxify by requiring you to drink more fluids. By drinking plenty of water, your gastrointestinal, urinary, and cardiovascular systems will work far better, naturally detoxifying tissues and cells and clear the waste more readily from the body.
---
---
Other benefits of elevating your body temperature:
You tend to burn more calories due to an increased heart rate and metabolism.
The blood flow to your arms and legs is increased, delivering more oxygenated blood to the muscles.
Muscle tone and flexibility are improved.
Stress is relieved, and you feel better about yourself.
But here is the thing with sweating…it is personal, don't feel like sweating all that much? You can leave the room (you won't want to though because remember you are having so much fun!) you can grab some air, or lie on your mat, whatever your body and mind wants!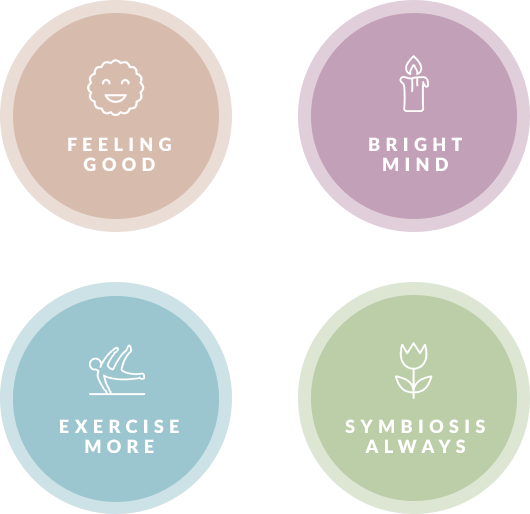 GRATITUDE
Ending your workout with a Gratitude Meditation

---
Taking 3 to 5 minutes a day to focus on the things in your life that you are grateful for offer 5 or more benefits:
Gratitude opens the door to more relationships.
Gratitude improves physical health.
Gratitude improves psychological health.
Gratitude enhances empathy and reduces aggression.
Grateful people sleep better.
CONTACT US
Call us at (516)-587-6517
Leave us a message here while we get our studio up and running. Or feel free to call our business partner Natural Awakenings Long Island at (516)-587-6517
Want to become Core95° Certified or Open a Core95°, send us a message at info@core95.com